Project Daedalus 2
We still don't believe in Parachutes!
Our Supporters
Without the help of our supporters, nothing would be possible. As a voluntary student team, we rely on help from organisations and individuals in order to realize our project! Please check them out and learn more about these awesome people, associations and companies.
Meet our Supporters
Press and Reports
We are proud that our project also gained attention in the media, see the articles below!
Our Journey
Launch Campaign Kickoff!
Preparations start! Our team arrived in Kiruna late at night and was greeted by a beautiful light show! During the following days, preparations for the launch campaign will be conducted. This means a lot of testing and finishing up configurations. Ultimately we will be launched on REXUS 29 and our SpaceSeeds will spread their wings! Wish us luck, and keep your fingers crossed.
It's time to launch!
After a year of waiting, it's finally time to launch! In the next weeks, the final bench test will be performed and we will pack and ship the SpaceSeeds to the launch site! Our team is overly excited and can't wait to finally see Daedalus 2 fly on Rexus 29! In late March this dream will become a reality, stay tuned!
Image Credit: ESA
Bench Test @ DLR
With our Experiment Tested and ready to go it was time to perform the final checkout and test all experiments combined. A Hot Countdown Test was performed that simulates a flight and, in software, goes through all stages to check the final functionality of the system. Our SpaceSeeds performed nominally! All other projects also passed the test! With that, we packed up and eagerly awaited our launch!
Wind tunnel test campaign
Once our SpaceSeed was developed far enough it was time for wind tunnel tests. During these tests, we were able to test key parts of the software as well as mechanical elements. Additionally, the simulation&control team was able to verify their calculations and controllers. Last but not least the custom-developed electronics were also used. These tests gave us great feedback and grounds to improve upon leading to more and more successful tests and finally a tested and working system.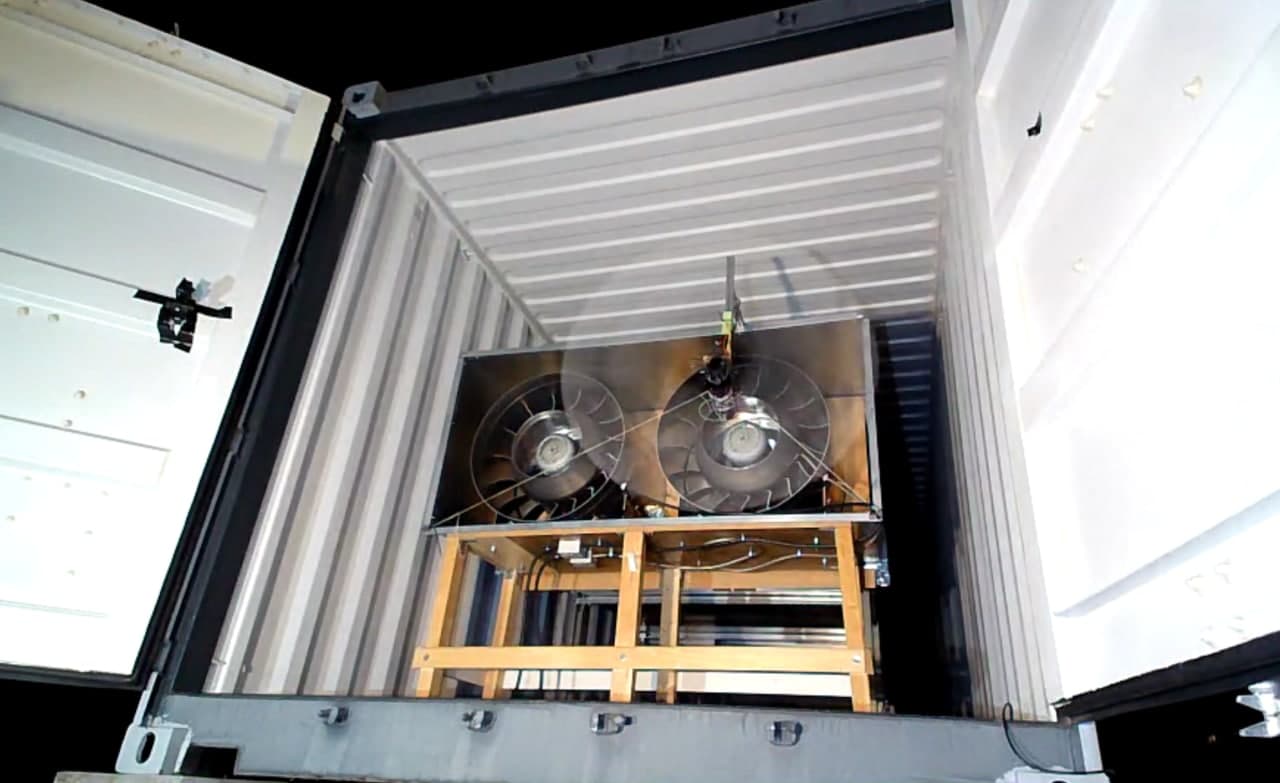 Selection for REXUS 29 - Winter 2019
In late 2019 Daedalus 2 was proposed to DLR, SNSA and ESA. The Proposal and level of detail it had was compelling. Therefore we got chosen to fly Daedalus 2 and the SpaceSeed v2 on Rexus 29. This marked a huge milestone and brought us closer to testing our idea in a realistic scenario.
The Kick-Off - Summer of 2018
After the preparations for Daedalus 1 were completed and only the launch had yet to be done, the idea to continue with a new team has was born.